This page will tell mostly 'bout me and my husband - Azzul or I always call him "sayang @ yang" which means love or honey. We got engaged after knowing each other for nearly 4 years of relationship. A friend of mine introduced him to me during my college years - somewhere in the end of 1994. At that time, he seems not a friendly type.. ( I still remember how his face looks like at that time..) But, as one said, don't judge the book by its cover proves that he's nice if you get to know him very well.
We've been through good times and bad times together.. From my studying year until I got my own career.. and now that we have our own family... it makes our love stronger.
We got married on the 30th April 2000 and the ceremony was on 27th May 2000 at my place and another ceremony on 1st June 2000 at his place. Quite big ceremony and it'll be a memory for the rest of our lives.. We went Langkawi Island for honeymoon...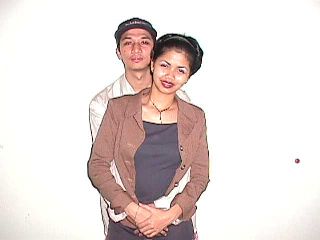 us.. before married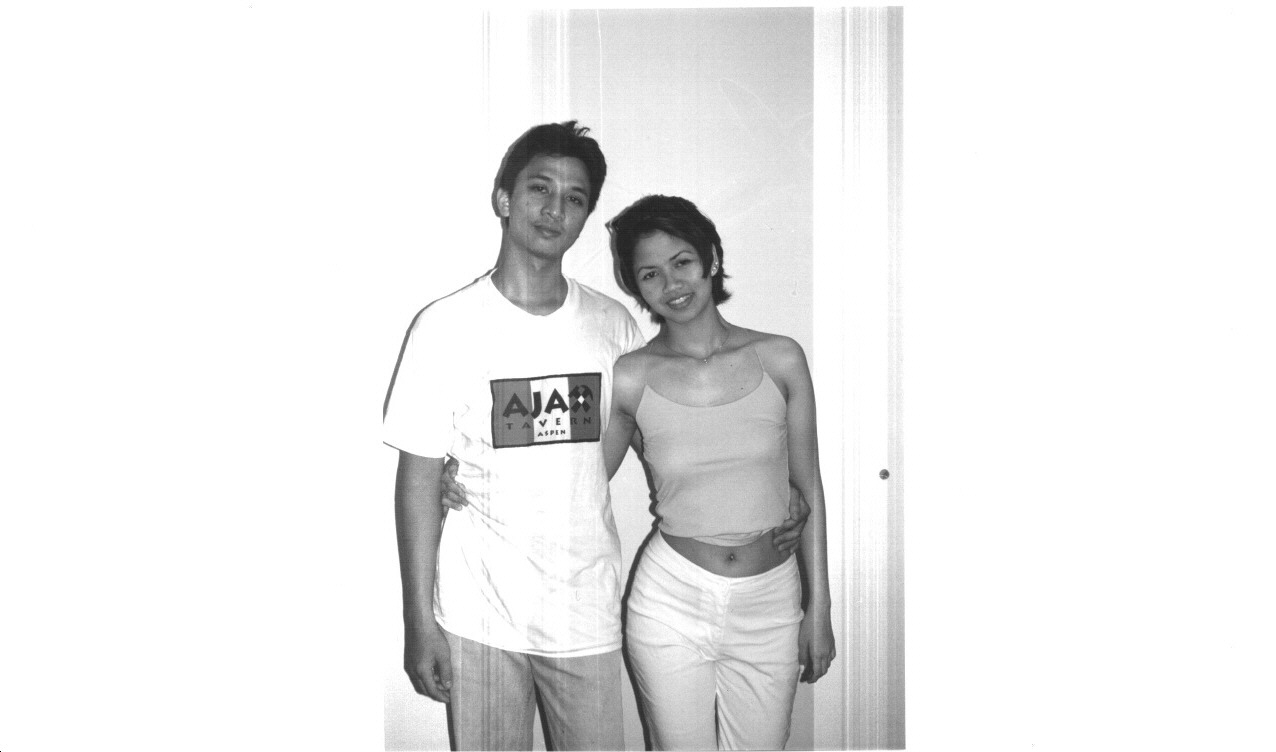 before married..