Welcome to the page dedicated to my lovingly daughter - Nur Qistina Dania. She's a symbol of our love. Born on 15 June, 2001 (she's supposed to due on the same date as my birth date - 9 June). She's born at 2 p.m. Since she's the first grand-daughter to my in-law, she's so much loved by them - their favorite grand-daughter, favorite niece...
---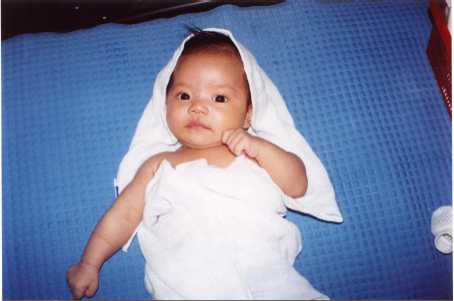 This is she at about 8 weeks old.
More pictures!!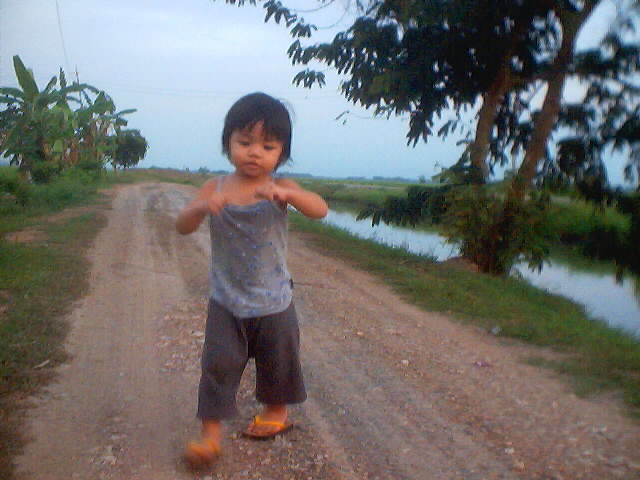 She's dancing and singing the "ketchup" song!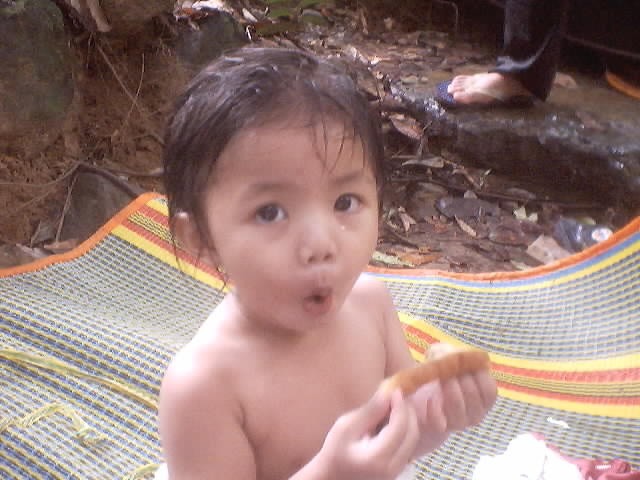 Enjoying her sandwich after having fun at the waterfall.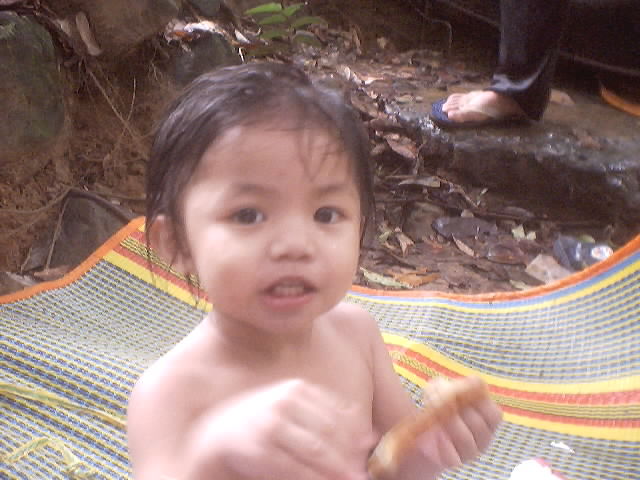 Mama.. mama! Do you want some? I gave you the bread after I ate all the sardine..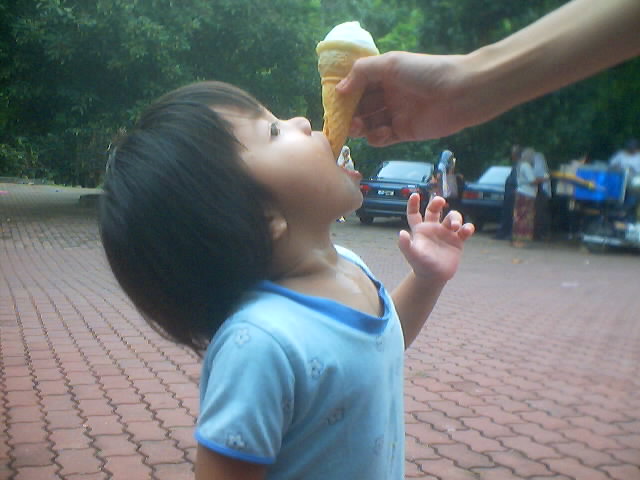 mmm... ice cream! I love ice cream!!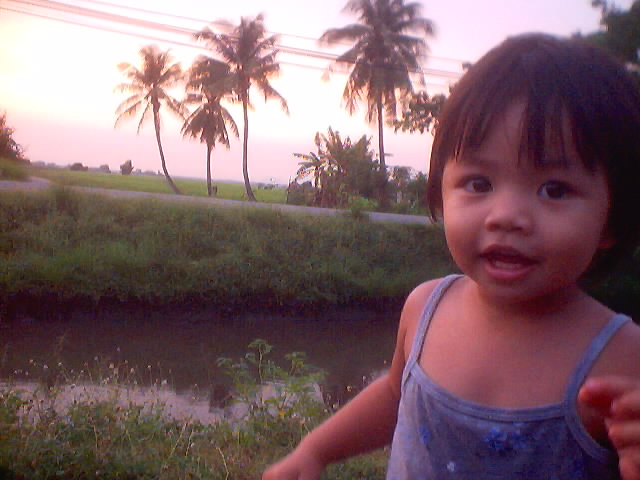 Qistina at papa's hometown - Alor Star.
or
[PREV 5 SITES | RANDOM SITE | SITELIST | NEXT 5 SITES]



1 to 1 Online Support for parents families relationships WebRing